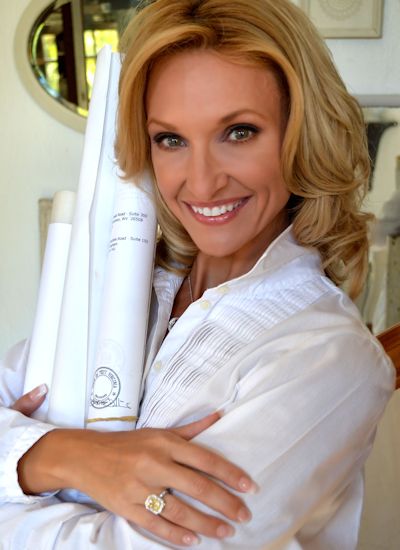 Welcome to the creative world of interior designer Melinda Graham. Come along and browse the pages of this website to learn about Melinda's media career as a television lifestyle expert and view a selection of her feature magazine articles.

Melinda is the owner of Surroundings, a uniquely creative retail home décor boutique. More than a proprietor, Melinda has offered residential and commercial design consultation for the past seventeen years. Feel free to browse through some extraordinary projects in her design portfolio.

We are proud to announce that Surroundings is now located on beautiful Sanibel Island. The shop is filled to the rafters with wonderful antiques and accessories for your home. Melinda's vision artfully comes to life with an emphasis on exquisite traditional elegance blended with timeless femininity. Surroundings by Melinda has launched as an online store as well!

After working in the design industry for so many years, Melinda has decided to share her personal design process and philosophy. What began as a journal has grown into the form of an informative blog filled with beautiful pictures and inspiration. We invite you to follow along and be inspired.

Come see what's on the horizon for Melinda and Surroundings. We thank you for stopping by and look forward to hearing from you soon...